Alfa Laval Net-zero launch event #4
June 15, 2023 02:00 PM CET
Welcome to Alfa Laval's Net-zero launch event #4!
We are back with new products and insights.
Duration: 45 minutes
Save the date: 15th of June
Time: 14:00 pm, CET

We've selected a spectacular line-up of speakers and presentations of our latest leading-edge innovations, solutions and services that accelerate sustainable solutions. The Net-zero launch event is free to join. Sign up today!
When signing up, you will receive a confirmation mail with access to the broadcast. If you don't see this mail in your inbox, it might have ended up in your junk mail folder.
Read more about the event programme here:
https://www.alfalaval.com/netzerolaunchevent
Meet our experts in the studio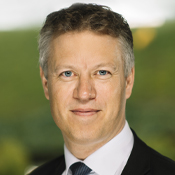 Thomas Møller
President Energy Division, Alfa Laval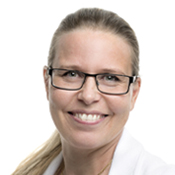 Eva Pétursson
Executive vice president, Head of Research and Innovation, SSAB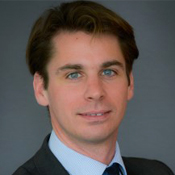 Julien Gennetier
President Gasketed Plate Heat Exchangers, Alfa Laval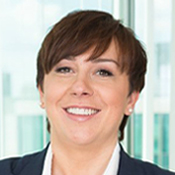 Malgorzata Moczynska
President Brazed and Fusion-bonded Heat Exchangers, Alfa Laval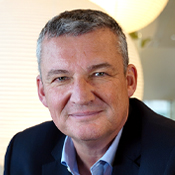 Jo Vanhoren
President Welded Heat Exchangers, Alfa Laval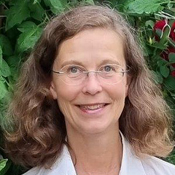 Karin Forsberg
President Energy Separation, Alfa Laval