Alfa Laval Packinox+
On-demand
Improving performance with Packinox+
Welcome to the world of Packinox+, featuring our new FlexFlow technology, which makes it possible to optimize your unit for asymmetric flows, even in multi-stream configurations.
Packinox+ is the optimal solution for large-scale heat recovery in high-temperature and pressure industrial processes.
Join the webinar – September 22, 2022
Time: 15.00 CET to 15.30 CET
*If you don't receive a confirmation email, please check your junk email.
This webinar is especially relevant to:
Anyone who wants to cut costs, boost efficiency, slash their carbon footprint, lower CAPEX and improve the performance of their large-scale industrial heat recovery processes.
Our Packinox+ experts will present:
Something intriguing and informative
Something interesting and insightful
Something challenging and unexpected
Meet the experts: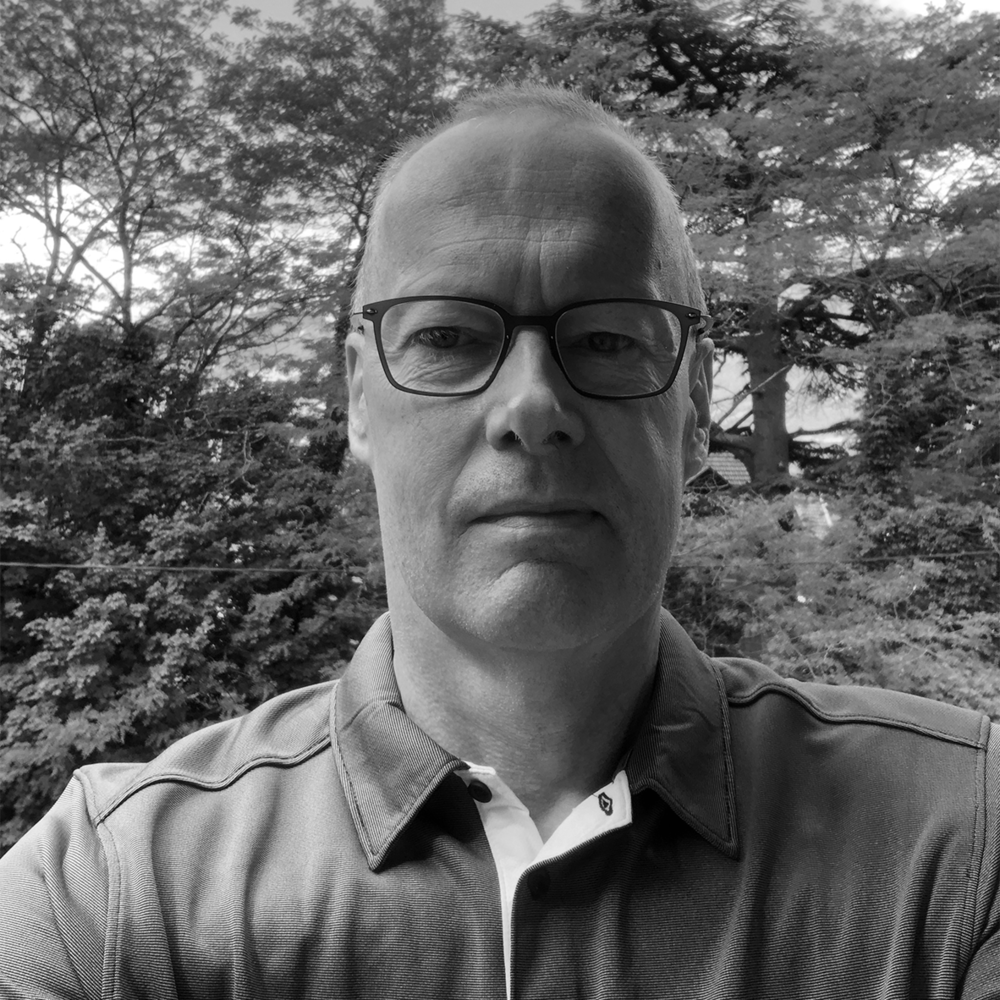 Alasdair MacIver
Vice President, Business Unit Welded Heat Exchangers
Alasdair MacIver has nearly 30 years of experience managing teams of specialists, who deliver high-tech, energy efficient solutions in industrial heat transfer to demanding industries, notably oil & gas, refining, chemical, and renewable energy.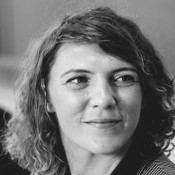 Emilie Périgois
Head of Sales, Alfa Laval Packinox
Emilie Périgois has a proven, 15-year track record in sales, in several different industries. She has built her reputation through her unfailing willingness to keep her customers' needs at the heart of every decision and action she takes – a commitment to quality that has only strengthened during her years with Alfa Laval.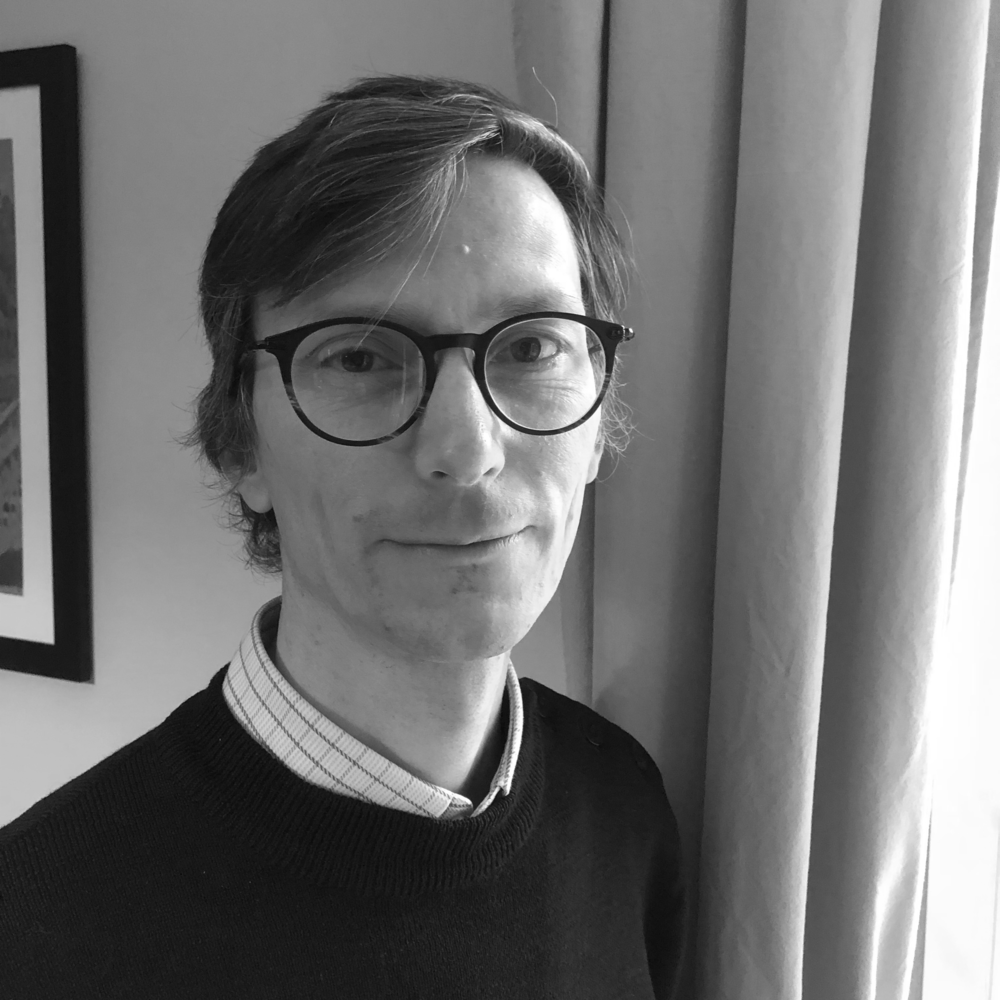 Benoît Sénéchal
Design and Development Manager, Alfa Laval Packinox
Benoît Sénéchal has spent many successful years working with product development, both in industry and as a researcher. He is passionate about listening, with humility and care, to what his customers truly need. He then brings their wishes and requirements to life in his designs for new concepts and products.