Energy Division Strategy (14:00-15:00 CET)
September 29, 2023 02:00 PM CET
Dear colleagues, we hereby invite you to the launch of the new Energy Division Strategy to reach net-zero!
In this webinar Thomas Möller will present the strategic direction for the Energy Division strategy period until 2026.
The presentation will be followed by a live Q&A session.
Please note that this is an internal broadcast and it should not be shared further to any external publication channel or stakeholder.
Welcome to the Energy Division Strategy Webinar.
Together we accelerate the transformation.
On behalf of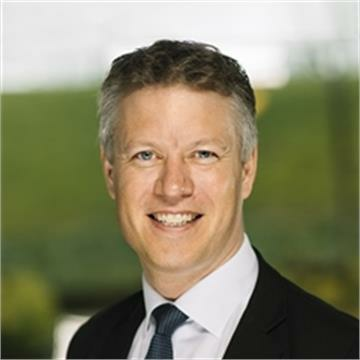 Thomas Møller
President, Energy Division